FLEX MEMBERSHIP
MONTH TO MONTH
Be part of the design community
FULL MEMBERSHIP
MONTH TO MONTH
$1000-$1600
per month

Depending on your space
Be part of the design community Access support
10 DAY PASS
Prepare for an upcoming project
DAILY PASS
Get inspired
Get out of your home office
AMENITIES INCLUDED AT ALL LEVELS
UNLIMITED USE OF REFERENCE LIBRARIES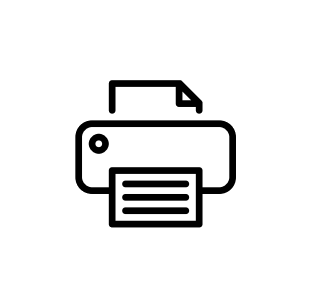 ACCESS TO PRINTING & COPYING
HIGH SPEED WIFI

FREE PARKING ON-SITE
FREE COFFEE/SPA WATER
REFRESHMENT BAR & SNACKS
MEMBERSHIP BENEFITS & SERVICES
Our resource libraries are stocked with all the elements of interior design. With both a residential and commercial library, members can find everything from fabric samples and wall coverings to paint chips and flooring materials right here at Studio88. Looking for a specific stone, tile, wood, or laminate sample? Browse through our library to find what you need. If you don't see what you're looking for, simply place an order with our support staff and we'll order the sample(s) for you.
Our libraries are kept up to date by our vendors on a regular basis. Additionally, vendors like to offer product knowledge and product update presentations to our members onsite. Everything an interior designer needs is available at Studio88, allowing members to streamline their work and maximize their time.
Getting ready for a project or need a lot of space to layout your materials? We have three worktables available on a first-come-first-served basis.
Located in the heart of our residential and commercial libraries, the worktables give you an opportunity to explore our materials libraries and envision new ideas for your projects. Grab a 10-day pass or try out one of our memberships to get started! You're always welcome to drop in with a daily pass.
Entertaining a client or need a room for a special presentation? Book a conference room by the hour or for a full day. Our conference rooms can accommodate 6-12 guests and are equipped with TVs, a 360° smart conference room camera, and plenty of space to layout your materials.
As a special perk, our Studio88 members receive a generous set time of free conference room hours per month.
Not a member but want to book anyway? Contact us to discuss pricing and how we can accommodate your needs.